Individual Tax Returns Glenmore Park
We understand that completing individual tax returns can be a complex and overwhelming process. If you live in Glenmore Park and need assistance with your tax return, it can help to work with an accountant to who can handle your finances confidently and professionally.
Hurley & Powell Accountants provides tax return services for individuals, investors and rental property owners in Glenmore Park and surrounding suburbs. We are a team of highly experienced, qualified accountants and are proud to offer exceptional service beyond the paperwork.
Assisting Glenmore Park Residents with Tax Returns & Refunds
Glenmore Park is one of the most rapidly developing housing estates within the Penrith area. It is also home to a number of schools, parks, community facilities and businesses. Due to its high population and housing density, it's a unique location that combines the convenience of residential living while having access to the busy shopping and business districts nearby.
Whether you're an individual, sole trader, investor or rental property owner in Glenmore Park, the team of Tax Return Accountants at Hurley & Powell can help you out by ensuring all applicable claims are made in order to maximise your refunds.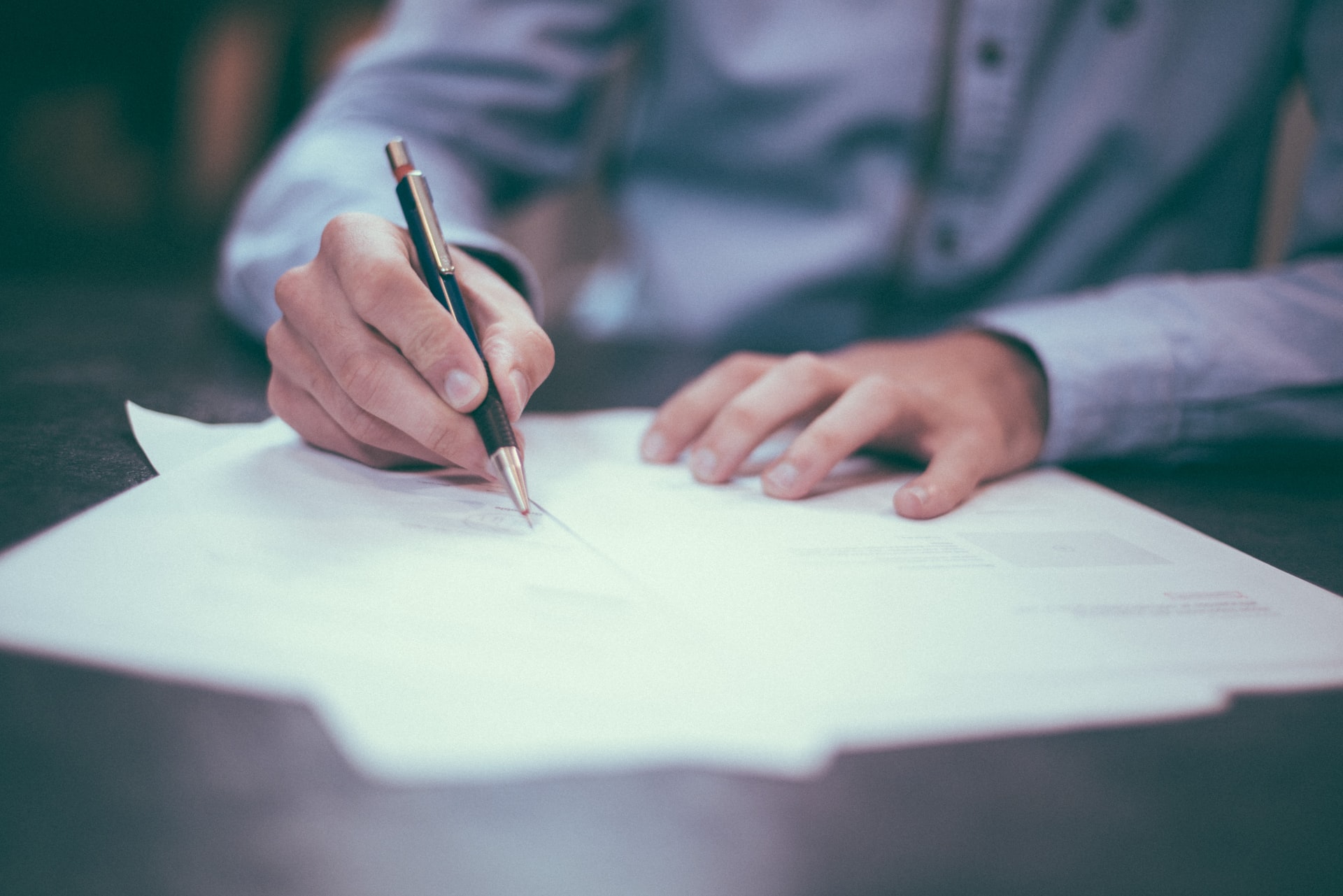 Our Individual Tax Return Process
We aim to make tax time as easy and efficient for you as possible.
We do this by offering:
After hours appointments during July-September
Quick turnaround times, with returns generally prepared on the spot and refunded within 14 days
Flexible arrangements for those who are too busy to come into our office, including telephone consultations
Competitive pricing & a variety of payment options including credit card, direct transfer, or we can take our fee from your refund and deposit the balance straight into your bank account
Ongoing advice on how to minimise tax and maximise refunds
Other accounting services
We also offer a range of services beyond individual tax returns. These services are available to anyone in Glenmore Park and surrounding suburbs.
We can provide assistance with:
Small business accounting services
Workers Compensation Declarations
Fringe benefits tax
Property investment advice
Self Managed Super Funds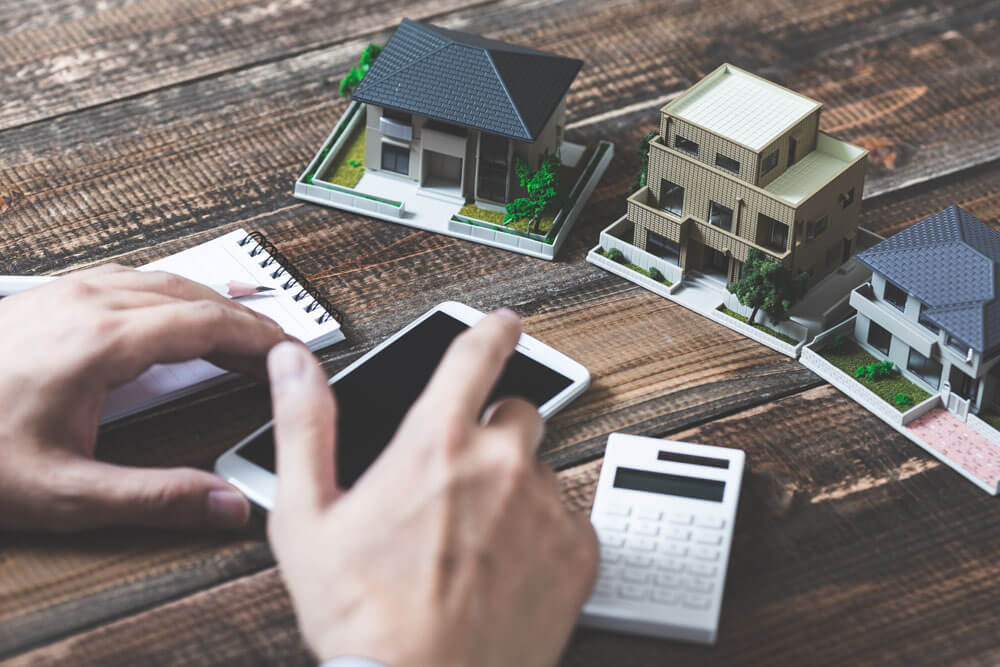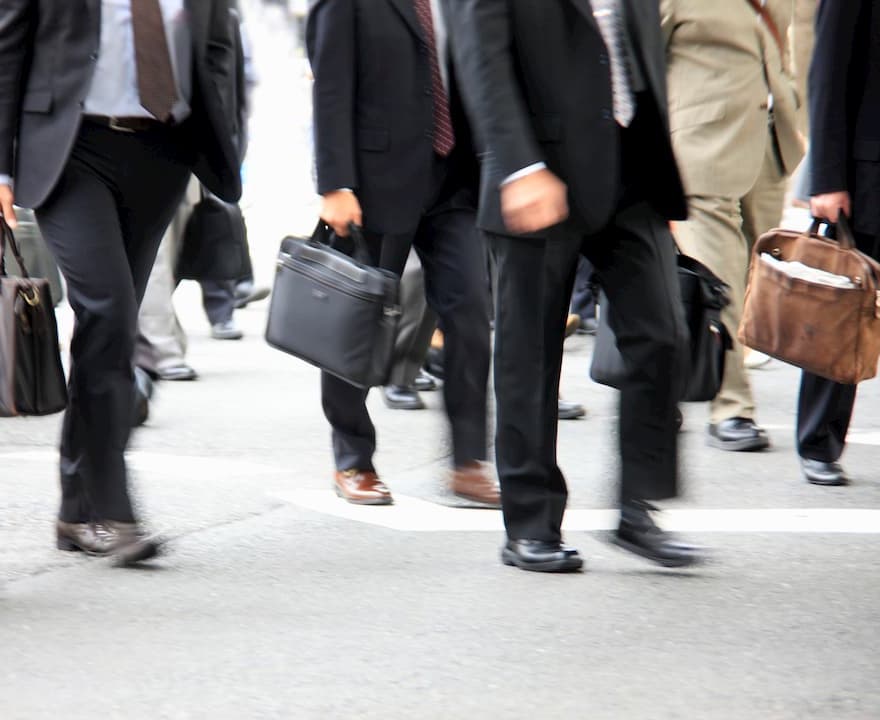 Our location
Hurley & Powell Accountants is conveniently located in the heart of Penrith. Our office is easily accessible to Glenmore Park residents, being only a short drive away with plenty of on-street parking.
We are also easily accessible by public transport and are a short walk from Penrith Station, Penrith Plaza and nearby bus stops.
Get in touch
For more information on how we can help with your individual tax return, get in touch with the friendly team at Hurley & Powell Accountants on 02 4732 1026. We'd love to help you get the most out of your tax return!