Self Managed Super Funds (SMSFs) are designed for individuals wanting to control their own Superannuation funds. You can invest and manage your own Superannuation fund, subject to the rules governing all funds, both self-managed and commercial. The SMSF is for the sole purpose of providing retirement benefits to members.
Is an SMSF the right option for me?
It is important to assess whether this management of your super fund is right for you. We advise that you see a financial planner to discuss the suitability of different investment options. If needed, we can refer you to an excellent financial planner.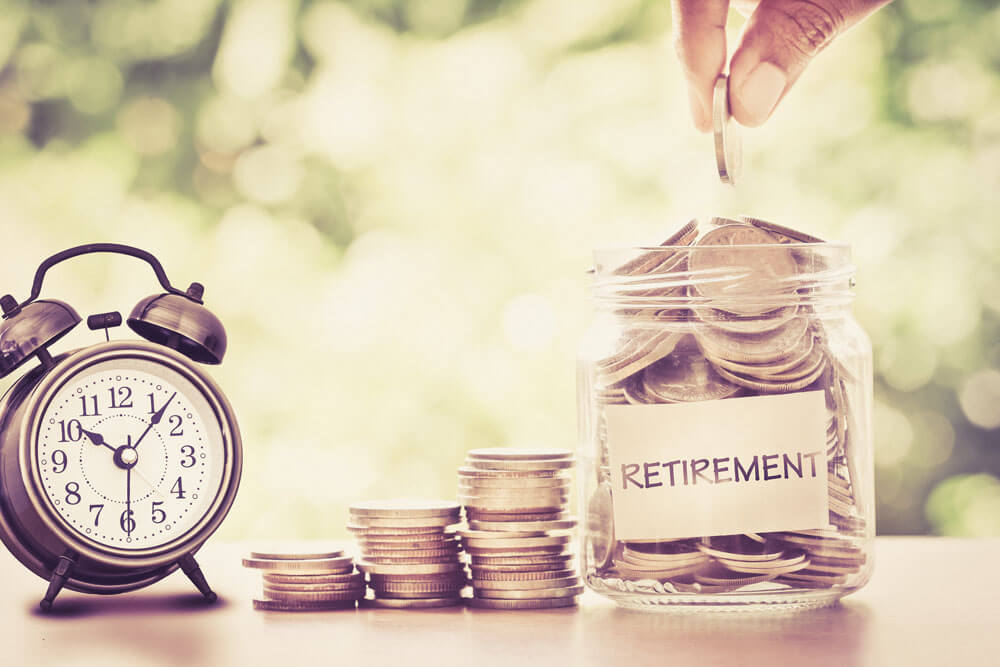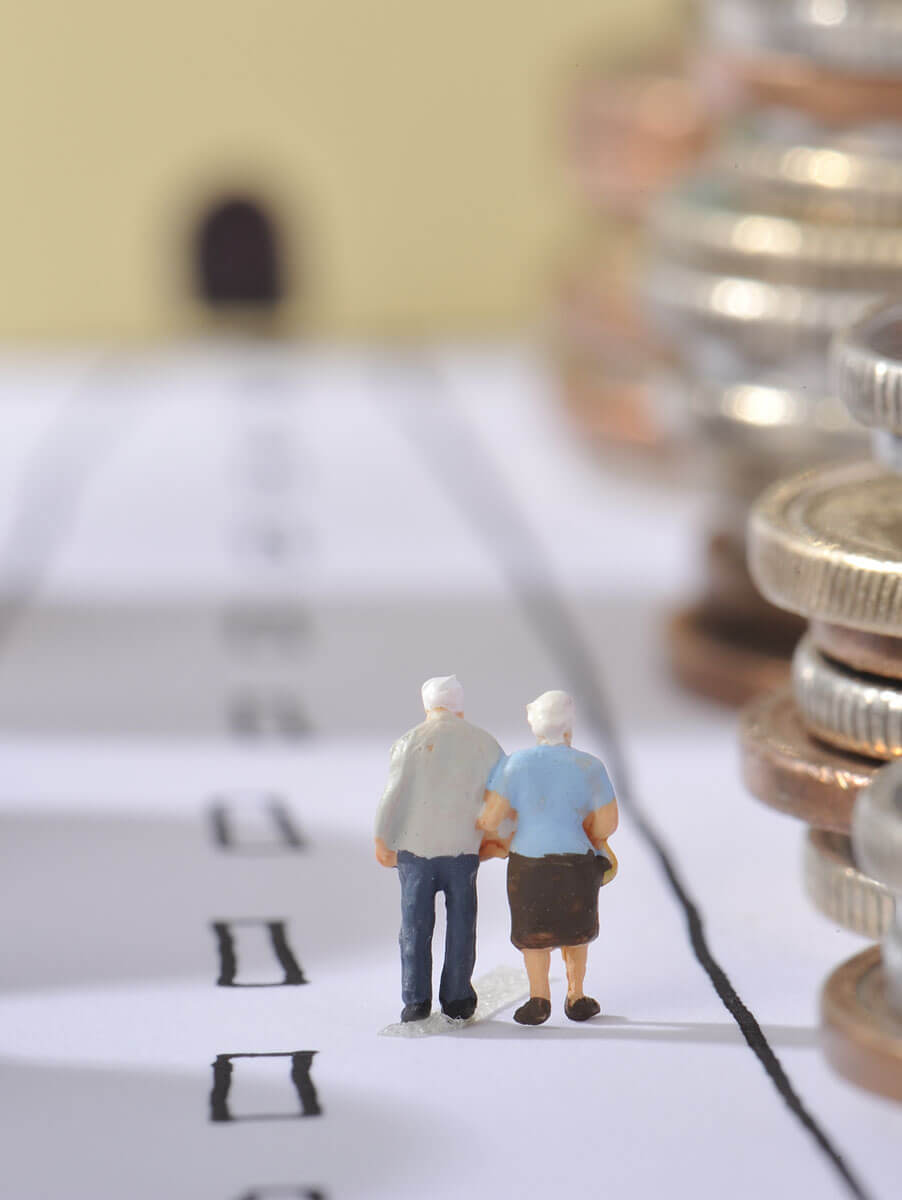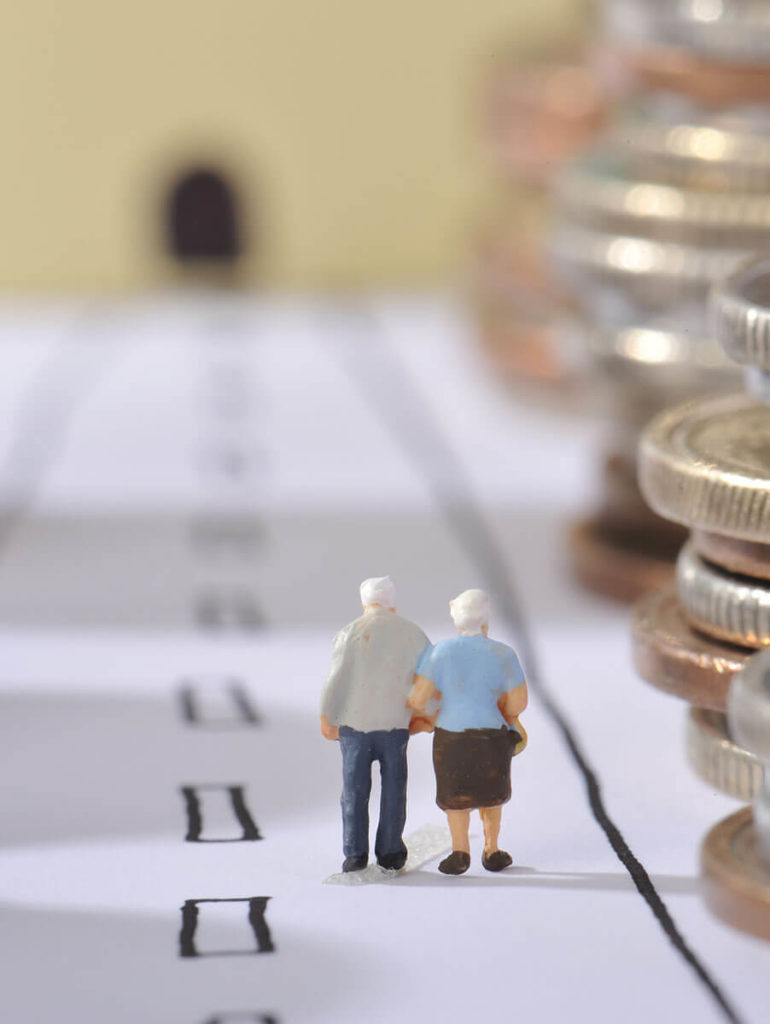 How do I set a SMSF up?
We offer SMSF setup to individuals in Penrith and across Western Sydney. Depending on the number of members and what you intend to invest in will determine if you need a corporate trustee, or individual trustees.
Can I transfer my super from my existing commercial fund?
Yes, this is a simple process which we will walk you through.
What can I invest in?
Your fund will require an Investment strategy. Your investments will be in line with this. Common areas in which SMSFs invest include shares, gold/silver, term deposits/bank accounts, property (residential and commercial) and FOREX trading.
Generally, investments from 'related parties' are not allowed (some exclusions apply).
Can I borrow to purchase property?
Yes, SMSFs can borrow to invest. There are strict guidelines and requirements for these transactions, but we will guide you through these.
What's the process?
Once you've spoken to a financial planner and have decided that a SMSF is right for you, we will establish the fund, guide you in the administration of the fund, prepare the annual tax return and arrange the annual audit of the fund.
The Australian Taxation Office website has some comprehensive information regarding these funds. Take a look: www.ato.gov.au
---
We also provide small business accounting services to the suburbs across Western Sydney and the Blue Mountains including Penrith, Emu Plains, Glenbrook, Cranebrook and more.
Hurley & Powell are also your go-to tax accountant Penrith.
We Provide SMSF Setup & Advice in the Following Areas: