Thinking of purchasing a rental property?
We provide personalised property investment advice to clients across Penrith & Western Sydney, helping you make the best possible purchase for your financial future. We can advise on tax implications, tax withholding variations (altering the tax paid when you get paid), depreciation schedules, the best name to buy it in and the best type of loan for you to purchase with.
We make sure you're claiming all applicable deductions and we're experts in capital gains tax implications so will advise you on this as well, should you decide to sell the rental property in the future. Rental property investments can be incredibly beneficial for your future. At Hurley and Powell, our advice ensures you make the most out of your investments.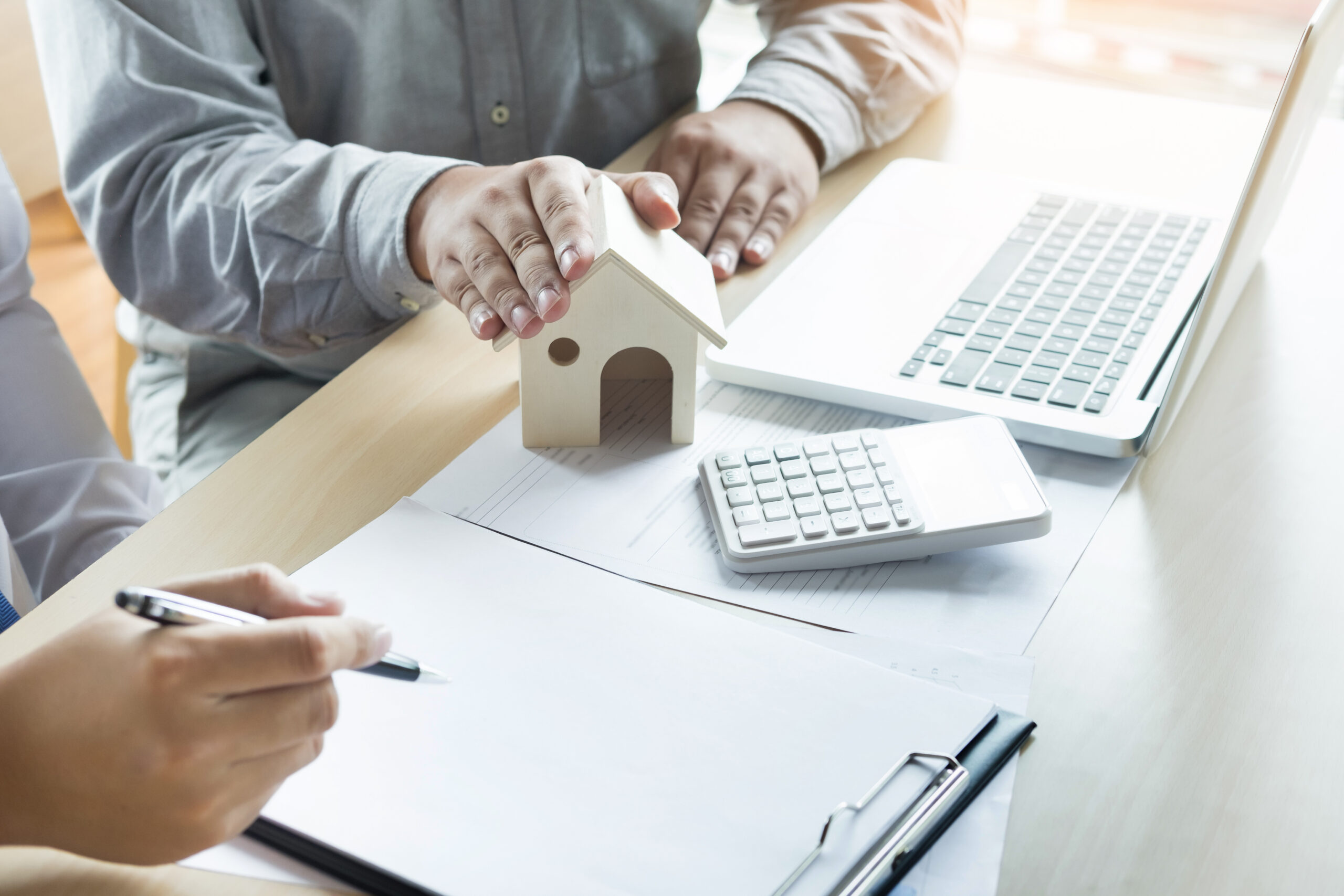 Some of the ways we can provide advice on property investment include:
Outlining a possible structure for property ownership
Understanding your financial situation to maximise your resources
Informing you on deductions and taxes to maximise your returns while minimising risks and taxes
Creating a plan to achieve your desired property outcome
Providing ongoing feedback to help you achieve the best results possible
Our Property Investment Advice Services Are Available in the Following Areas: