If you manage a small business in Cranebrook, it's important to work with an accountant to who can handle your finances confidently and professionally. Hurley & Powell Accountants provide accounting services to small business in Cranebrook and surrounding suburbs. We are a team of highly experienced, qualified accountants that are proud to offer exceptional service beyond the paperwork. We are passionate about small business and are committed to helping you achieve success in your industry.
Serving small businesses in Cranebrook
Cranebrook is a small, spacious community in Western Sydney and is home to a wide range of businesses and professional organisations. Bordering on the metropolitan areas of Penrith and the spacious, semi-rural areas of the Hawkesbury and Blue Mountains, it's a unique location that presents many opportunities for emerging and established small businesses.
Whether you run a café, dentist, salon, construction company, agricultural service or an independent retail store, we can help you manage your finances and meet your business goals.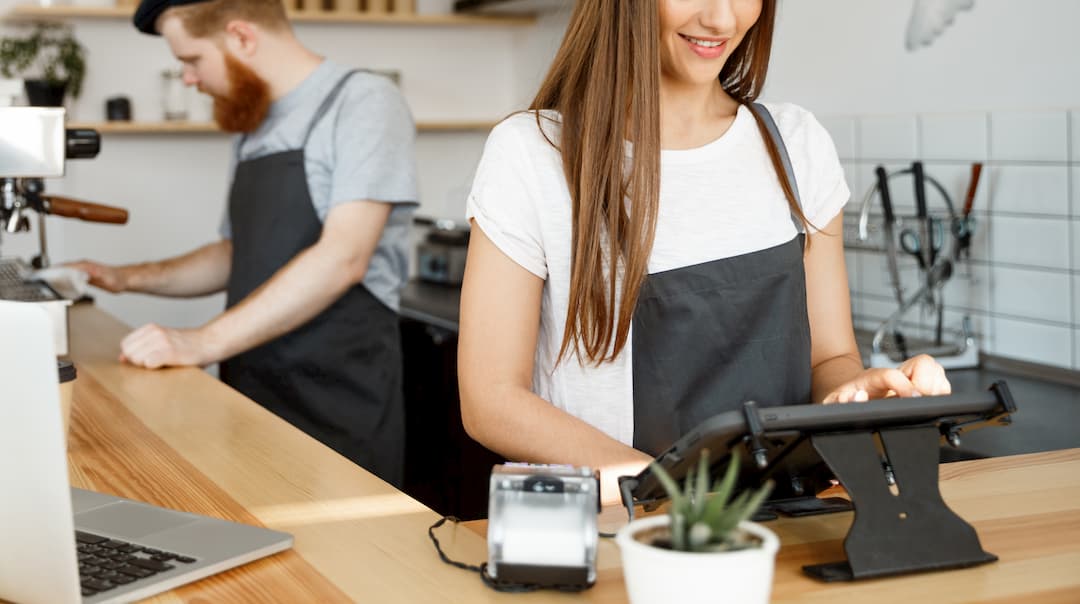 Some of the ways our accounting services can support your Cranebrook small business include:
Preparing your BAS (Business Activity Statement)
Providing a profit and loss balance sheet each quarter
Setting you up with a tax planning service
Coming up with a plan to support your business long-term
Providing ongoing feedback to help you achieve the best results possible
Services for new business owners
We also provide support for anyone looking to start or buy a business in Cranebrook. We understand that setting up a business can be daunting. Getting the financial care that you require can make a vast difference to how your business operates long-term.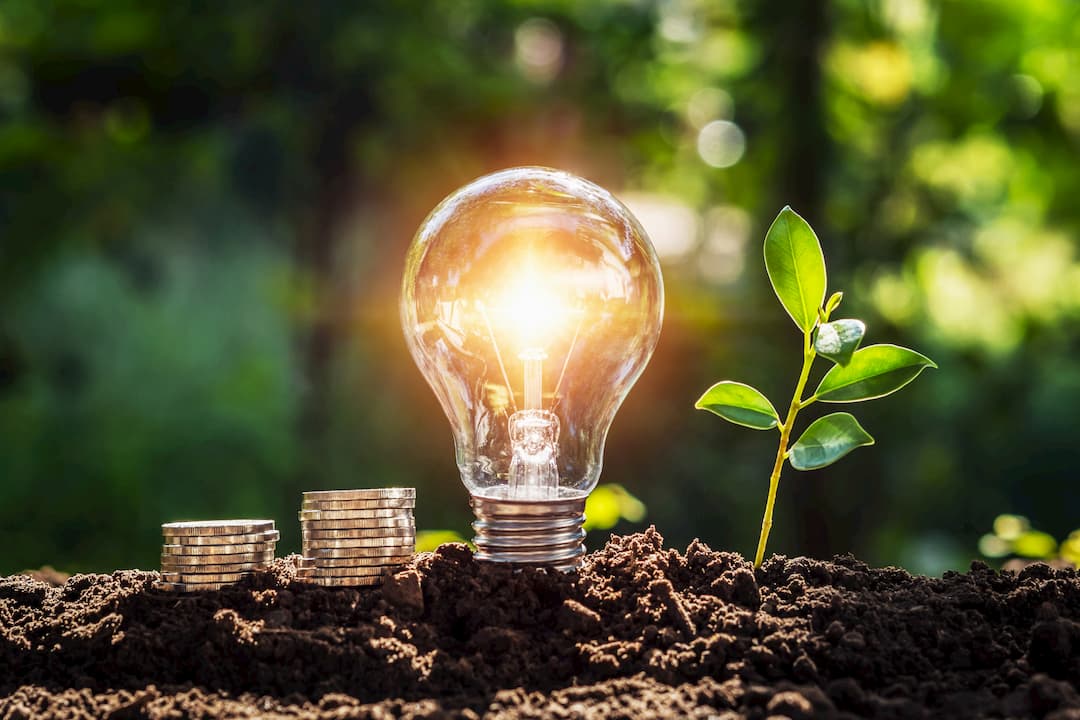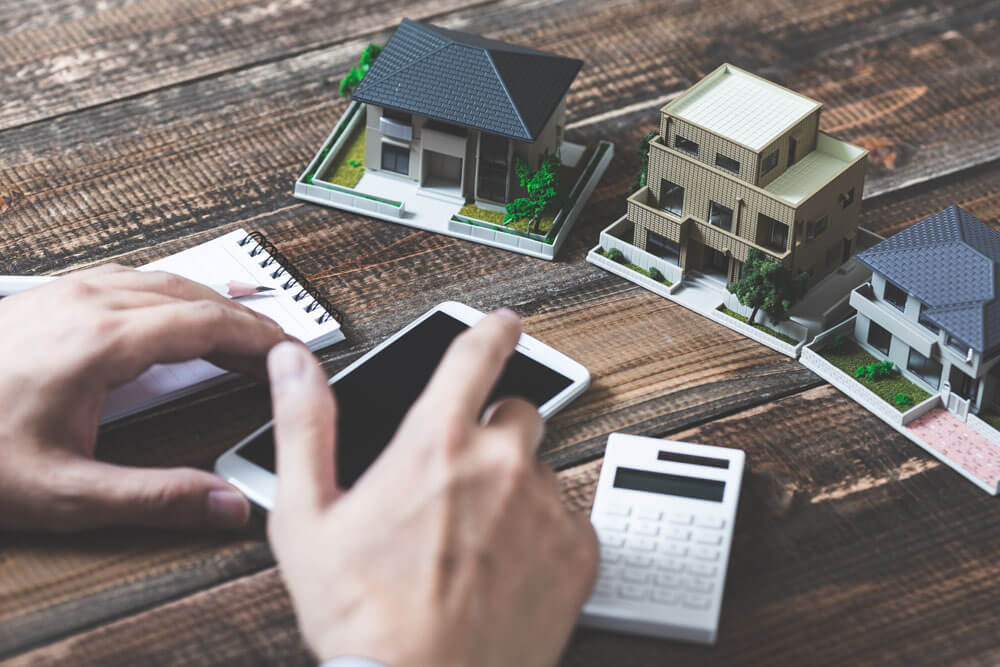 Other accounting services
We also offer a range of services beyond small business accounting. These services are available to anyone in Cranebrook and surrounding suburbs.
We can provide assistance with:
Completion of tax returns
Workers Compensation Declarations
Fringe benefits tax
Property investment advice
Self Managed Super Funds
Our location
Hurley & Powell Accountants is conveniently located in the heart of Penrith. Our office is easily accessible to Cranebrook residents, being only a short drive away with plenty of on-street parking.
We are also easily accessible by bus and are a short walk from the major bus stops at Penrith Plaza and Penrith Station.
Get in touch
For more information on how we can help your Cranebrook business, get in touch with the friendly team at Hurley & Powell Accountants on 02 4732 1026. We'd love to help you work out the best plan for your business.