We prepare individual tax returns as well as tax returns for investors and rental property owners, ensuring all applicable claims are made, maximising refunds for Penrith & Western Sydney locals every year.
Most tax returns are prepared on the spot and lodged electronically, with your refund back within 14 days. We do whatever we can to make things easier for you, including offering after hours appointments during July-September.
Too busy to come in to see us? No problem! If you'd prefer to email or post your information to us, we'll call and discuss your claims over the phone, then email or post the paperwork to you for signing.
We offer credit card facilities and direct transfer payment options. Alternatively, we can take our fee from your refund and deposit the balance straight into your bank account.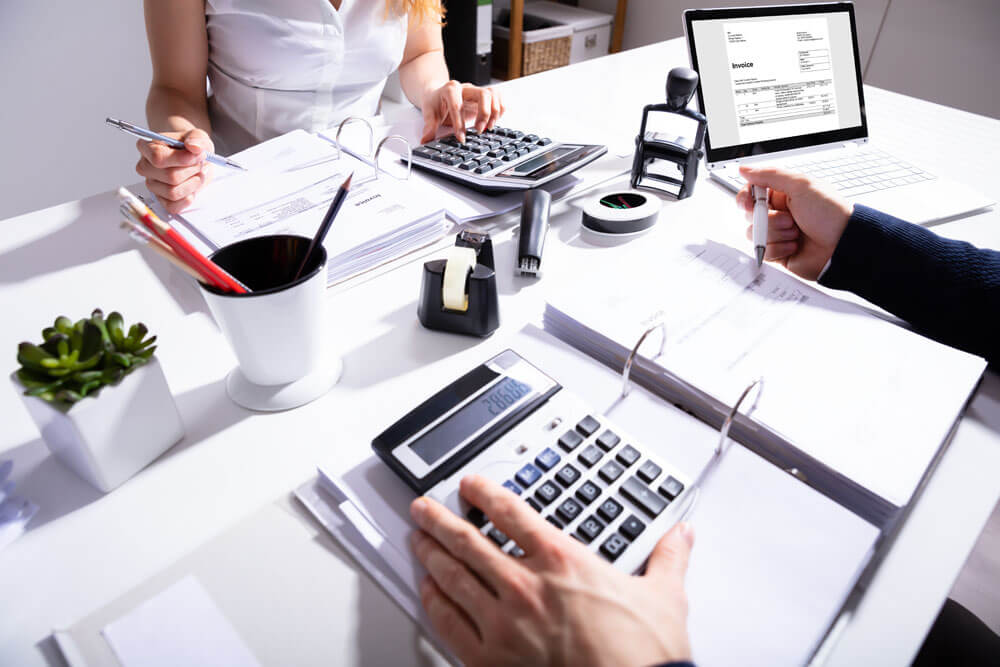 Our Individual Tax Return Services Are Available in the Following Areas: