We offer Penrith & Western Sydney businesses a value-added service: we don't just complete the paperwork.
Many of our business clients ask us to prepare their Business Activity Statements (BAS). This has a twofold effect: you get to stick to what you're good at; and we get to monitor your business on a quarterly basis allowing us to provide better advice.
We will work with you to determine the most efficient way for you to supply us with your information. We will also provide you with ongoing feedback in areas which can be improved.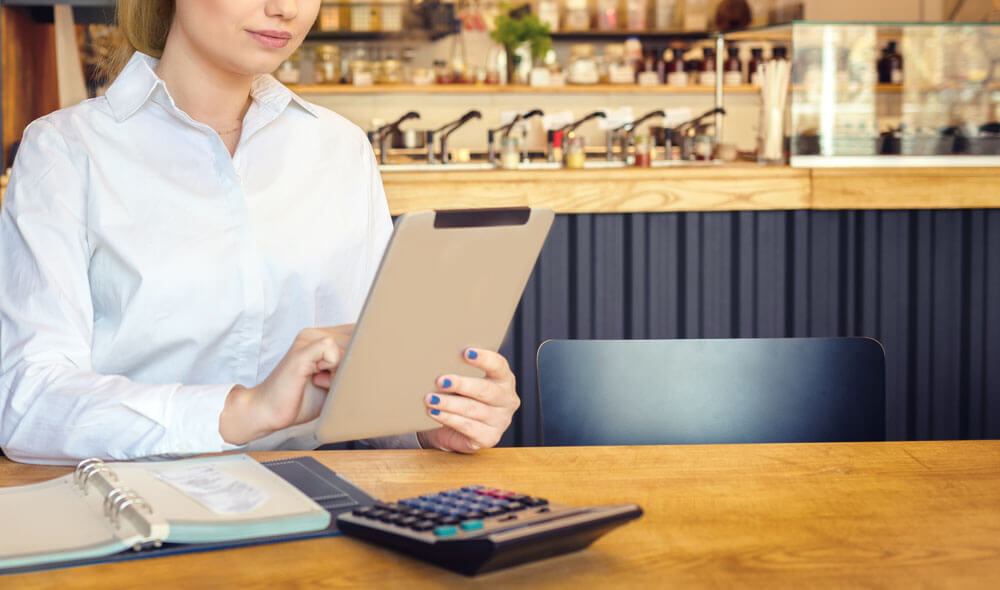 When we prepare Business Activity Statements (BAS) for our clients in Penrith and across Western Sydney, we provide a profit and loss and Balance sheet each quarter, allowing them to know exactly where they are financially. This also enables us to provide our clients with a tax planning service, ensuring there are no surprises at end of financial year.
Thinking of buying or setting up a business?
We can assist you in analysing the business you are considering purchasing or develop a forecast for establishing a new business.
We will advise the most appropriate structure for you to operate within and set the structure up for you.
We offer a full range of services including completion of tax returns, Business Activity Statements, Workers Compensation Declarations and fringe benefits tax.
Our Small Business Accounting Services Are Available in the Following Areas: